Why Use LoonyLearn at Home
As a parent, you want the best for your children. At LoonyLearn, we have the same goal. Our mission is to provide children a fun way to learn. Often students get discouraged by homework, but with games on LoonyLearn learning is fun!
Fun for Kids
It is much easier to get a child to play a game than to do a worksheet. Children love games, so why do we not use games to teach children at home? Our educational games are designed to engage children in learning while having fun.
Many educational game websites advertise their games as "fun" when they are simple, multiple-choice questions with a cartoon background. At LoonyLearn, we take pride in educational games that are truly fun for children. We don't develop any games that we ourselves wouldn't play. You won't find any worksheets here! Your child will race frogs, cast spells, and fight aliens all while learning.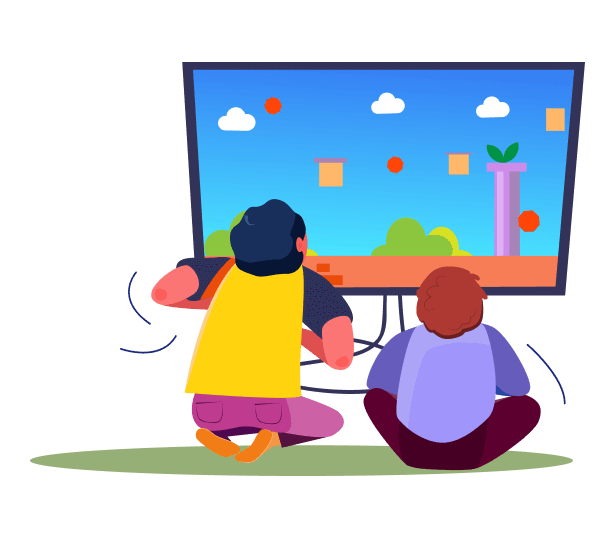 According to flow theory, children learn best when properly challenged. If a game is too difficult, kids give up. If a game is not difficult enough, they lose interest. Our games are designed to be perfectly challenging. Your child will feel a sense of pride when they beat a game. This keeps them interested in what they are learning.
We offer a variety of games, so if your child gets bored with one, they can play another! Each game can be played with different topics. With the power to choose which game they play, your child will love learning with LoonyLearn.
Simple for Parents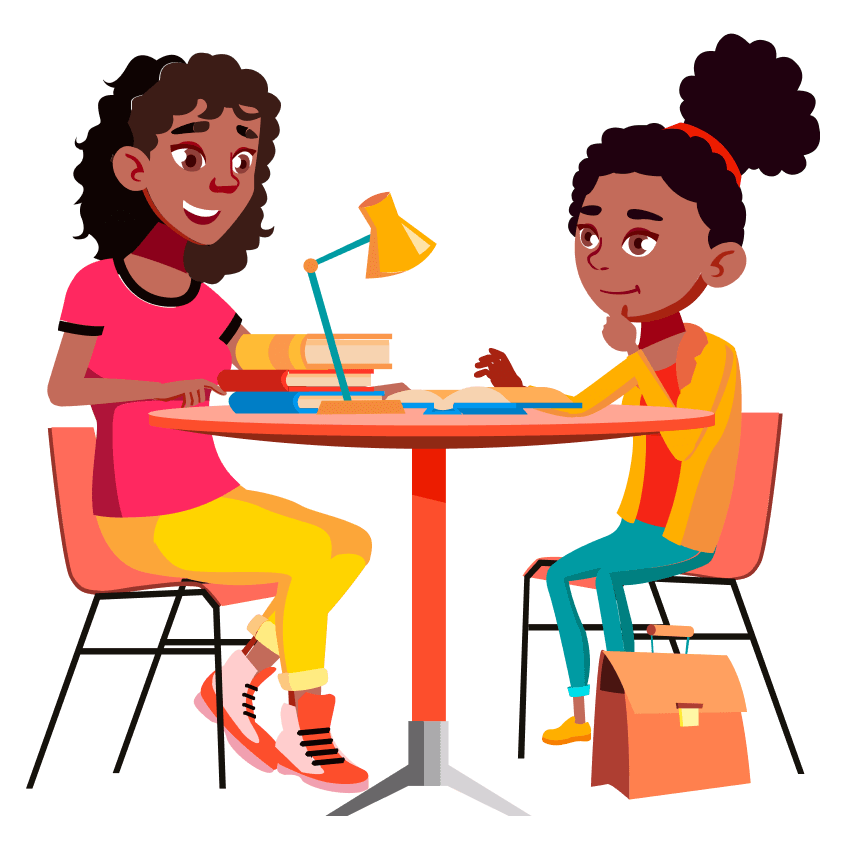 Not every parent is a teacher, and you don't have to be to use LoonyLearn. We understand that parents do not have time to research each learning standard. Not to worry, LoonyLearn content is teacher approved! Our curriculum has been created to follow the Common Core Curriculum Standards. You can rest assured that what your children are learning at home is the same as at school.
Our games are designed using research-based teaching strategies. Your child will repeat the same topics to reinforce learning. When a mistake occurs, the problem is flagged and will reappear until your child solves it correctly. The more your child plays the game, the more they see the problems, and the better they learn.
Whether your child struggles with school or is at the top of their class, we have a game meet for them. For each topic, there are games at easy, regular, and hard difficulty levels. We base each level on Bloom's Taxonomy. Whether your child likes a challenge or needs more guidance, we have a game designed for them.
Keep track of how your child is progressing. Our educational games automatically track and send data to you. You see how much time students spent on a game, what they missed, and if they are meeting proficiency levels. On your parent dashboard, you have access to your child's data and can export it to a Microsoft Excel document. This information is useful when speaking with your child's teacher.
Helpful for School
Research shows that when children learn better when they connect learning at school to their lives at home. Because our curriculum follows the Common Core Curriculum, your student will have an advantage at school. Your child will be familiar with topics taught at school because of LoonyLearn. The games they play at home will help them understand the lessons at school.
If your child plays LoonyLearn during the summer they will be prepared for back-to-school. Often times over the summer students lose what they learned during the school year. Teachers call this, "summer slide". When your child plays LoonyLearn this knowledge stays fresh in their brain. Instead of forgetting material, your child will strengthen their skills. Avoid summer slide with LoonyLearn.
How to Use LoonyLearn at Home
Whether you are looking for practice for your child during the school year or a head start for your child ahead over the summer, we have something for you.
During the School Year
Students often need additional practice with math and spelling outside of school. If a child only practices what they are learning at school, they are less likely to remember the material. By having your child play LoonyLearn at home you are giving their education a boost. The more they play, the better they recall the lessons.
During the school year, we recommend supplementing your child's schoolwork. Communicate with your child's teacher during the school year to discover what they are doing in class. Once you know what your child is studying, you can assign them topics on LoonyLearn to enrich their learning. Then sit back and watch your child's grades improve and their confidence soars!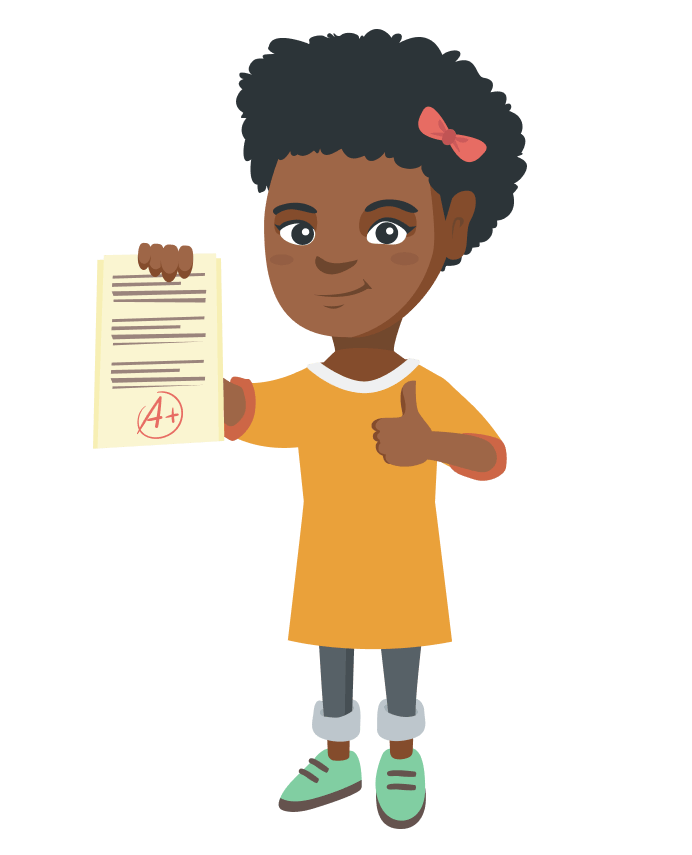 LoonyLearn also lets students learn at their own pace. Teachers are forced to alter their lessons to the needs of large groups of students. This means your child may be learning at a pace that is too quick or too slow for them. With LoonyLearn, you have access to all grade levels. If your child needs more challenges, they can play games at a higher grade level. You can easily accommodate your child's learning needs.
How do you get your child to do the lessons you assign? Remember, our educational games are designed to be fun for kids! Your child will be asking to play LoonyLearn. They will have fun playing games at home while still strengthening their skills.
Over the Summer
Worried about your child falling behind during the summer? Want your child to get ahead for next year? Avoid the summer slide and inspire learning with LoonyLearn.
The biggest problem teachers face at the beginning of the school year is the summer slide. On average students lose one month's worth of learning over the summer. Teachers have to spend the first month of school re-teaching concepts students have already learned. This time is frustrating for students and teachers alike. Give your child an advantage by keeping them engaged over the summer.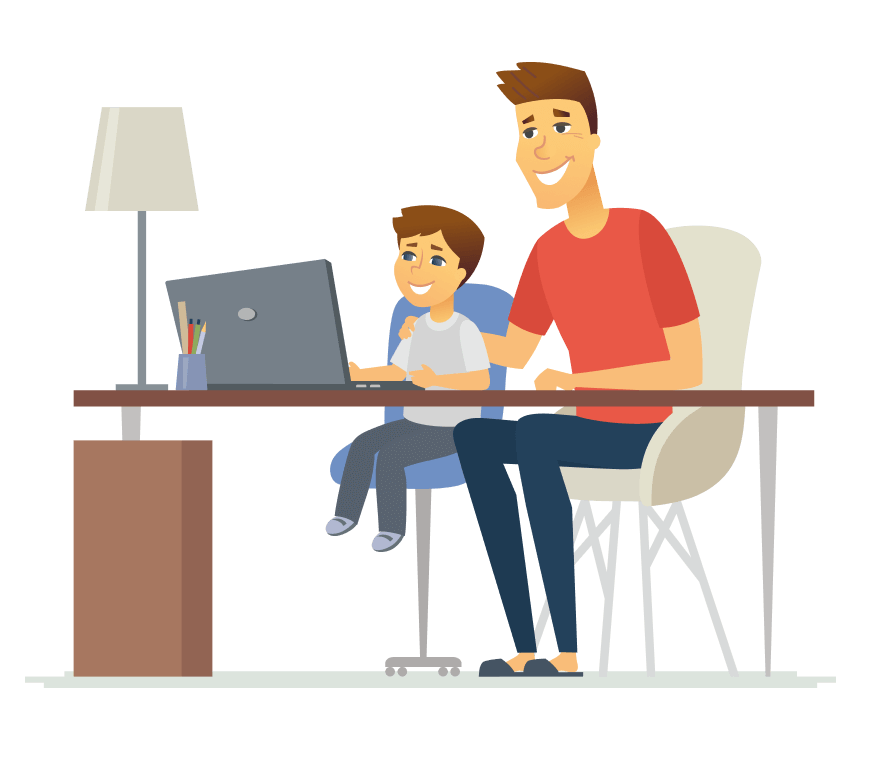 You can also advance your child past grade-level over the summer. During the school year, teachers must adjust their lessons to the needs of a large group of students. This makes it more difficult for your child to get the help they need. When you subscribe to LoonyLearn you have access to all grade levels. If you find your child already understands third-grade math, they can start learning fourth-grade math. This gives your child the ability to progress at their own pace.
We have games for any child's needs.